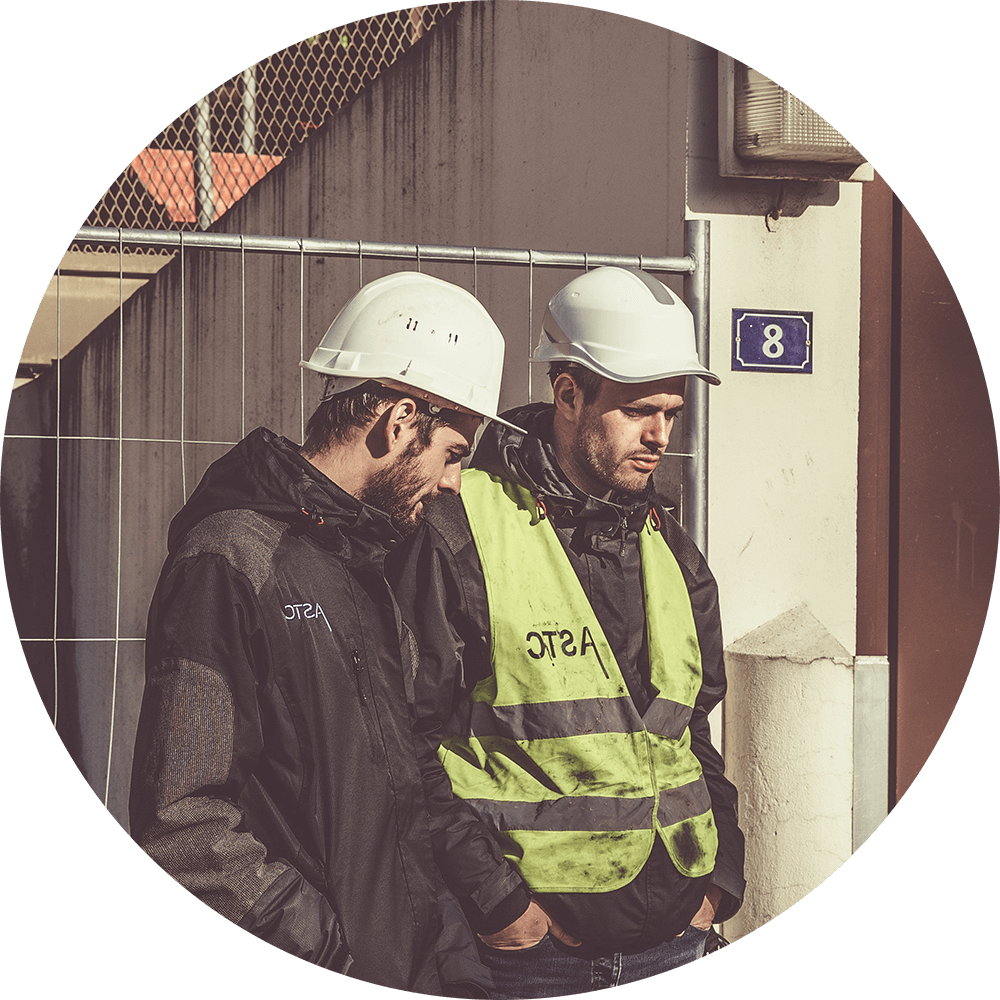 For over 35 years, Palazzolo Brothers has been meeting the diverse needs of Michigan home buyers by building quality homes and condominiums in premier locations that offer the luxury of personal choice.
First time buyers, growing families and carefree empty nesters will discover attractive designs and a wide range of prices, with flexible floor plans and over 300 options. And throughout the homebuilding process, our skilled sales associates, staff and field team are with you every step of the way to assure you an efficient, rewarding home buying experience.
With a proud heritage shaped by three generations of building experience, Palazzolo Brothers has earned its reputation as a leader among Southeast Michigan's finest builders. We invite you to step inside and explore the exceptional value and endless possibilities offered by our exciting communities.